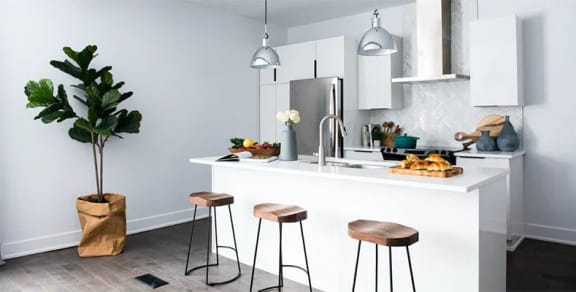 Lake Fairway
Discover your sense of place in our charming apartment community. Nestled in the heart of El Paso, Lake Fairway offers peaceful and private apartments, and is ideal for both young families and retirees. At Lake Fairway, you will find exceptional and affordable apartment living with quality recreational amenities. Breathe in the propertys forest-like atmosphere and luscious green landscaping while taking in beautiful views of the nearby Vista Hills Country Club. This is where you belong.
CONVENIENCE & COMFORT
Find your comfort zone in our fresh, bright and airy studio, one-and-two-bedroom apartments. Inspired by nature, Lake Fairway Apartments combine comfort and simplicity, allowing you to create the perfect mood for living your best life. Our apartment homes are detailed with carpeting, ceiling fans, spacious walk-in closets, dishwashers and private patios or balconies. We believe in creating residences that honor the place in which they exist. Embrace your space.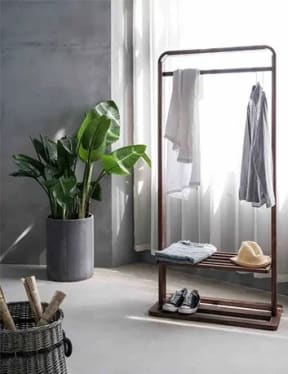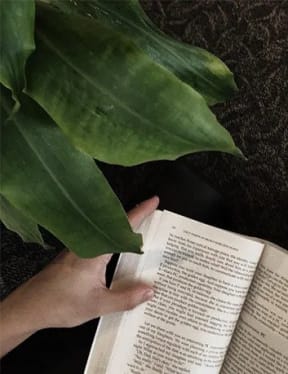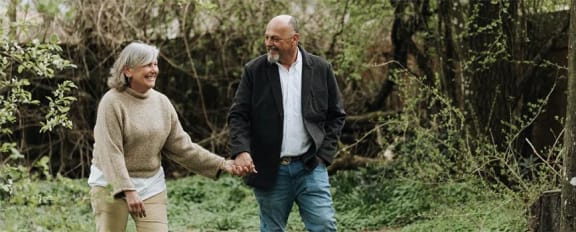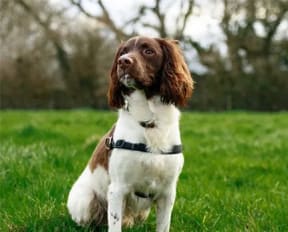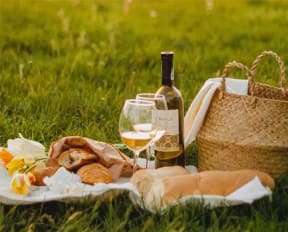 MOOD ENHANCER
At Lake Fairway Apartments you can enjoy all the flavor and conveniences of the city without having to give up the serenity of the forest. Our thoughtful suite of amenities are designed to anticipate your every need - from two refreshing swimming pools to barbeque and picnic areas and a business center. Our quaint outdoor area with string lights, red pop out tables, and umbrellas is perfect for relaxing with the family or even for small gatherings. At Lake Fairway, there's something for everyone. Come dive in.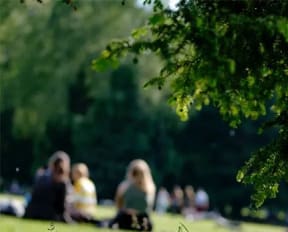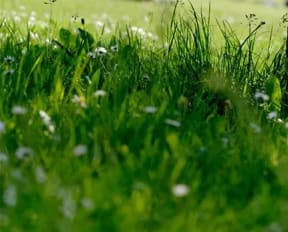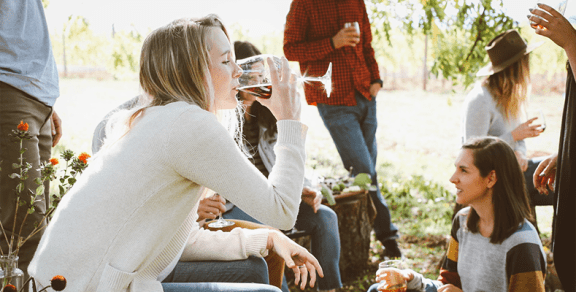 CULTURE CONNECTIONS
Whether embracing El Pasos historic culture and iconic landmarks or indulging in authentic Mexican cuisine, Lake Fairway is conveniently located to meet all your adventurous needs. There are plenty of good eats, entertainment, nightlife, and outdoor recreation activities. Nearby Franklin Mountains State Park and Hueco Tanks State Historic Site are ripe for adventure, including hiking, mountain biking, and rock climbing. At Lake Fairway, you can also enjoy easy access to I-10 to avoid all the stressful traffic in the inner city. And, did you know that El Paso is deemed one of the safest cities in America? We believe in inspiring a lifestyle in a convenient, connected location. Go explore.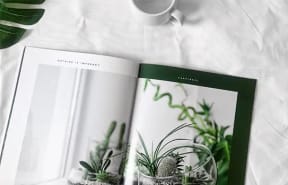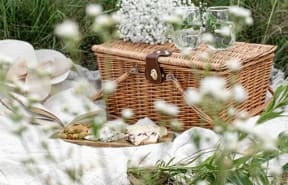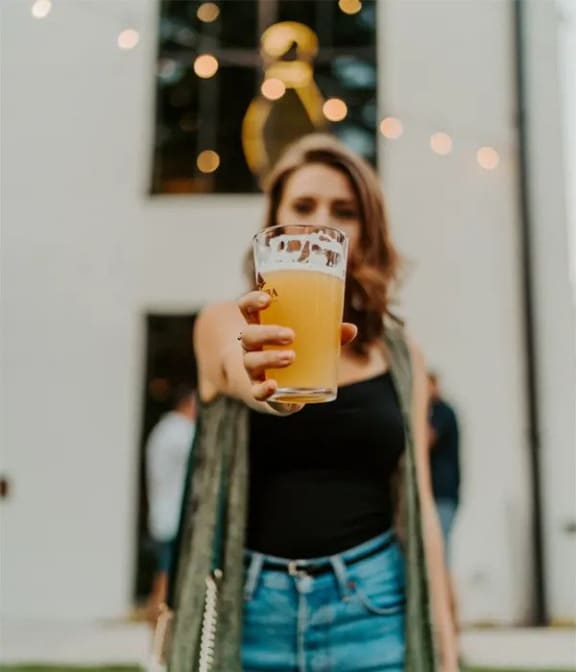 SCHEDULE YOUR TOUR TODAY
Interested in visiting our property? Please feel free to call us and we will reach out to you shortly! We look forward to hearing from you!